Our training courses are offered online: virtual classroom (Synchronous), E-learning (asynchronous). Sessions in physical class in Montreal, Quebec, Gatineau or Ottawa
INFORMATION TECHNOLOGY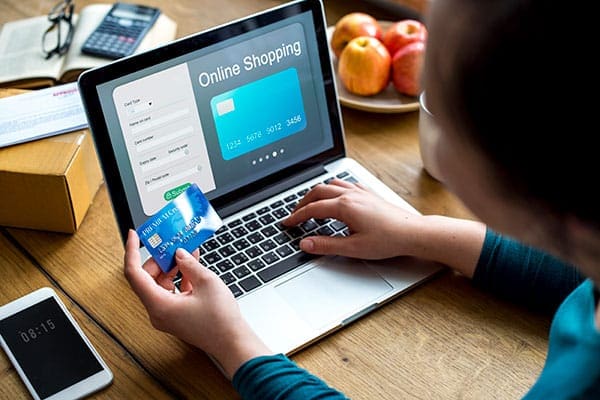 Python
Data science
Django
R Language
Big Data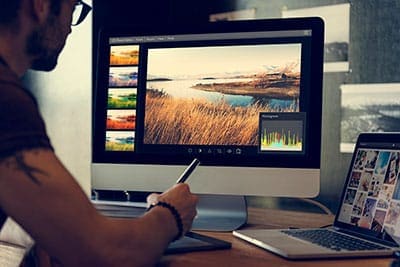 design/adobe
InDesign CC
Illustrator
PhotoShop
Premiere Pro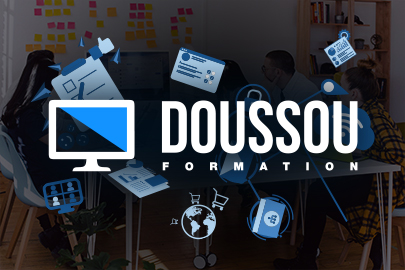 Doussou-Formation, leader in information technology
We assume our leadership in the information technology and office automation industry in Canada and elsewhere, by providing training to members of the companies that are our clients. We help optimize the work of their staff in several IT environments...
[Read more...]
Doussou obtained a score of:
97%
based on 120 customer reviews
M. Bourassa - Technician in data management Bas-Saint-Laurent
"Doussou formation provided us with excellent Oracle / SQL training adapted to our work environment and our needs. We are very satisfied with the achievements obtained after three days of training and very much appreciated the adaptability of the training. "
Camil Laurence - PHP Developer Montreal, participating in PHP Symfony and Zend Framework training
"The trainer is an excellent teacher. He has his material perfectly. Its training is tailored to participants and in line with market needs. The classroom atmosphere is relaxed and friendly. A "must" to stay up to date with new web development technologies. "
They trusted us: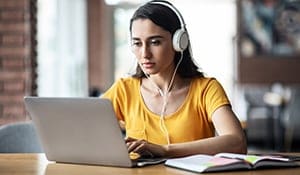 Espace e-learning
simplement au bout de vos doigts